Manage, prevent and reverse your diabetes with Smit.fit
Your companion for navigating chronic health conditions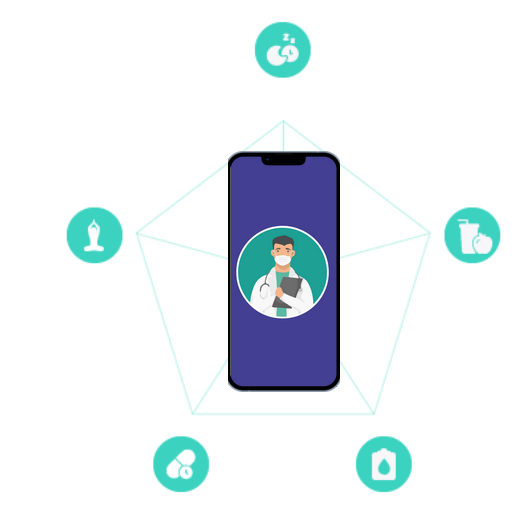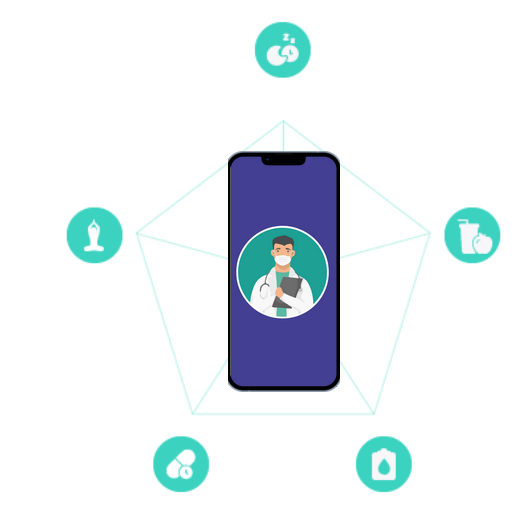 Manage, prevent and reverse your diabetes with Smit.fit
Your companion for navigating chronic health conditions
Your digital
health companion
Smit.fit provides an integrated platform and an active community to help make healthcare happier
With Smit.fit you get
Personalised life plans
Extensive team of health experts
24X7 chat support
Intimate collective sessions with Smit.fit experts
Let's make healthcare easier
With Smit.fit you will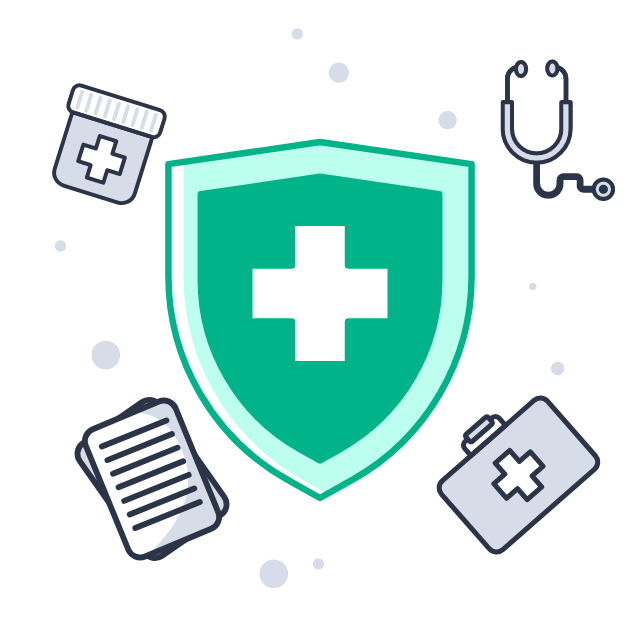 Prevent and manage chronic health conditions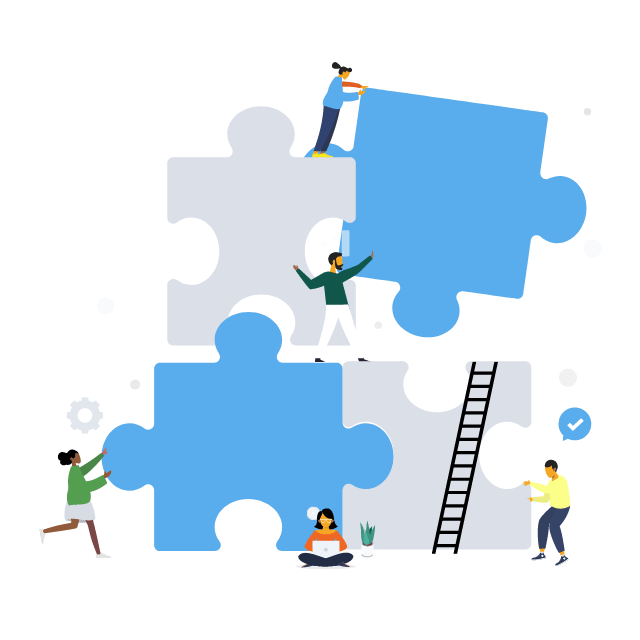 Be part of an active community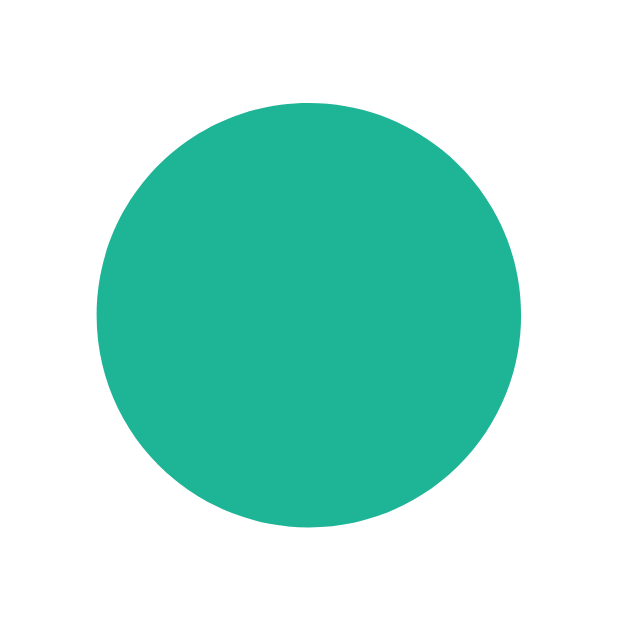 Take charge of your health
Get Smit.fit on your
device now!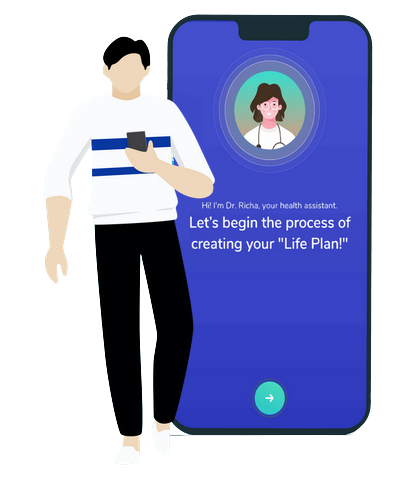 The
Smit.fit community
is by your side, every step of the journey, guiding you towards a healthier life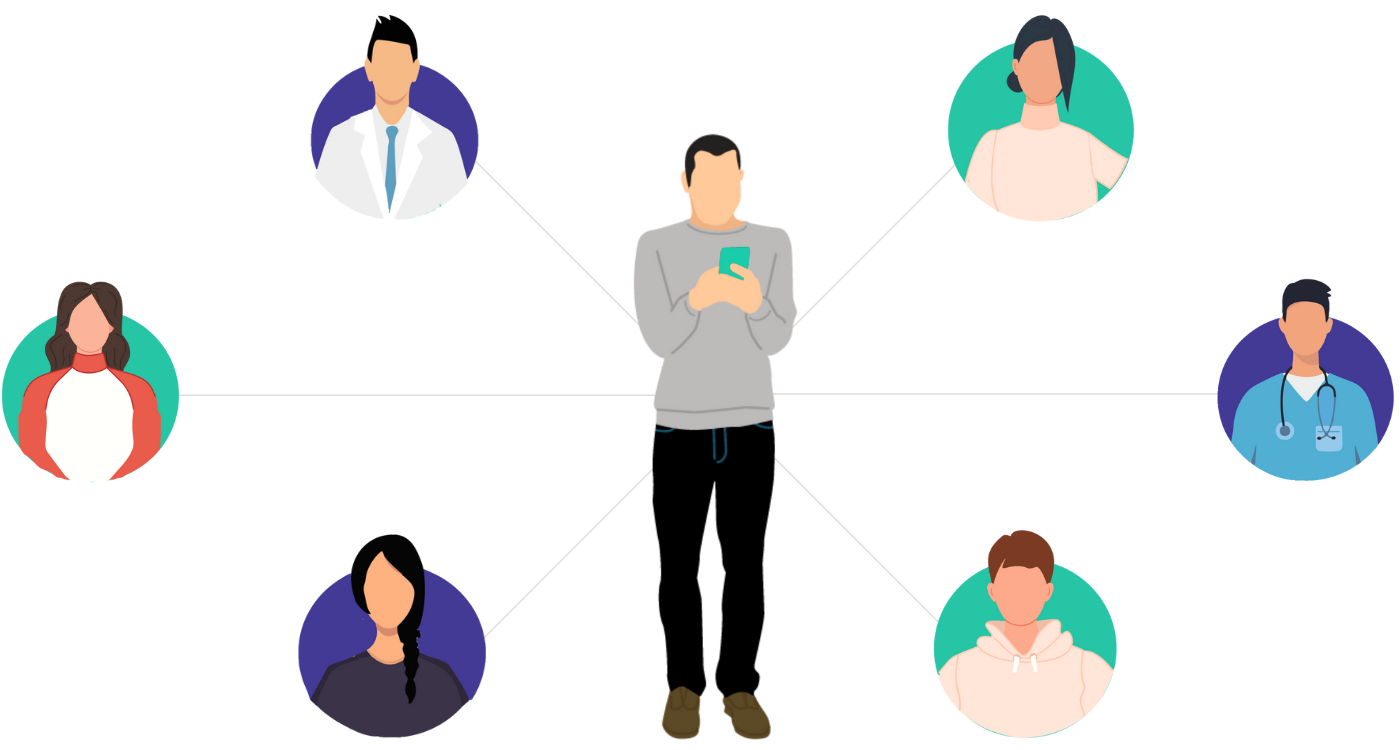 Smit.fit Circles (Community Meetups)
Monthly open discussions with experts on health, fitness, nutrition and much more.
Diabetes Education Webinars
Monthly knowledge-building webinars on diabetes and management tips.
Yoga and Strength Building
Daily fitness and yoga sessions for personalized health coaching.
Community Sessions
Intimate collective sessions with Smit.fit experts and community members hosted every Friday.
Habit Building Events
Monthly celebrations to exchange information and build sustainable habits.
Challenges and Quizzes
Monthly challenges, quizzes and celebrations to build health practices with the help of the community.
The impact made by Smit.fit in the journey so far
77%
Diabetic users see glucose reduction in 2 weeks
57
Cities covered across India
50000+
Coaching consultations across nutrition, psychology and exercise
5000+
Users trust Smit.fit with their healthcare
77%
Diabetic users see glucose reduction in 2 weeks
57
Cities covered across India
50000+
Coaching consultations across nutrition, psychology and exercise
5000+
Users trust Smit.fit with their healthcare
Real life stories of how Smit.fit is helping people manage their health better